Instagram Error: Unsupported get request. Please read the Graph API documentation at https://developers.facebook.com/docs/graph-api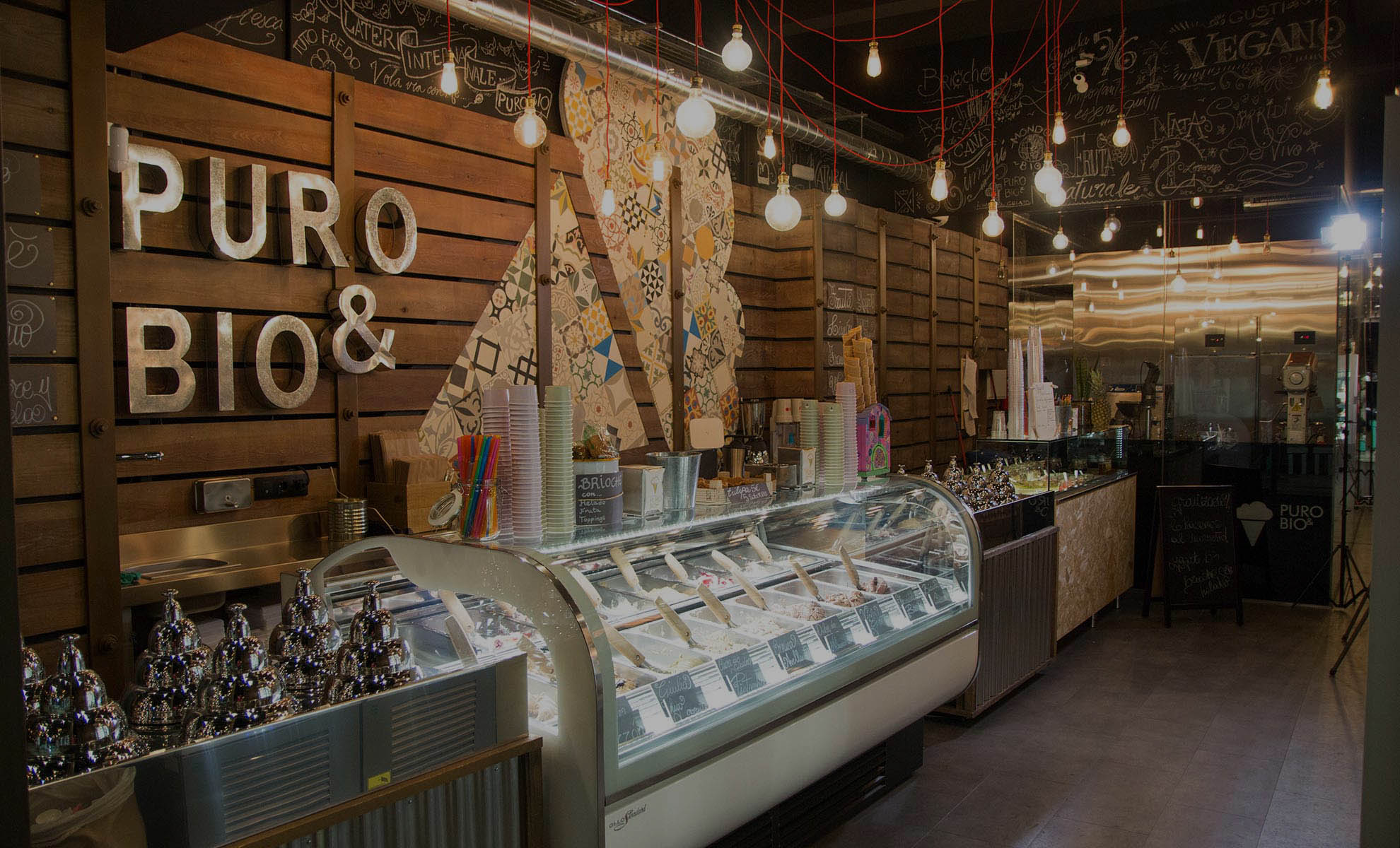 daily
ORGANIC
AND MADE
ICE CREAM FOR EVERYONE
TRY THEM!
Organic Ice Cream
We use certified organic ingredients and natural raw materials. No preservatives, flavourings or artificial colours.
Freshly-Made Ice Cream
Every morning we prepare our ice cream in the ice cream shop using traditional methods, the only way to achieve a unique flavour and texture.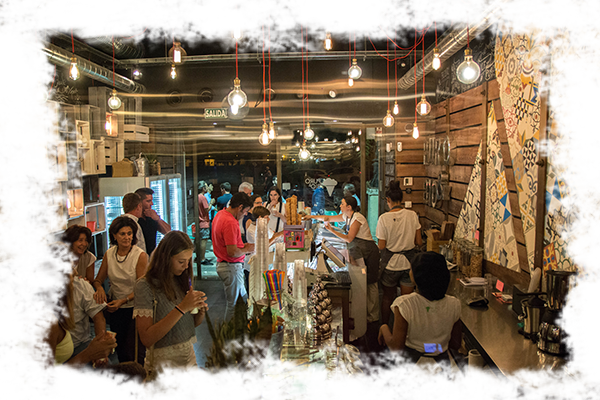 For Everyone
We have vegan ice cream made from rice milk as well as sugar-free and lactose-free ice cream, all with the flavour that characterizes us.
What do you feel like having?
BIO Ice Cream
We have managed combine the tradition of the best Italian ice cream makers with innovation and the current demand. The result is a delicious ice cream, prepared every morning according to tradition in the ice cream shop itself, with organic, raw materials selected one by one by our ice cream masters.
Coffee and Tea
We have 100% Arabica coffee, a high quality variety producing a smooth coffee, without bitterness and healthier than other more common varieties. Enjoy six types of BIO tea for every taste: green tea with blueberries and orange, black tea with cocoa and almonds, black Chai tea, Rooibos basil tea, black tea with vanilla, and black tea with ginger and lemon.
Waffles and Crepes
Have a coffee with us! Enjoy our pastries made with high-quality organic flour, eggs, and sugar. We have delicious waffles, crepes and biscuits made with BIO ingredients. Add any of the ice cream flavours and toppings that you enjoy the most for an even better experience!
Cakes and Semifreddo (semi-frozen) Jars
Take them wherever you want! We have cakes and jars to give as a gift or eat wherever you want. The jars are made of frozen mousse, a mixture that melts in your mouth allowing you to take in all of the flavour and creaminess of our products. We always have a great variety to choose from, but we can tailor it to your liking on request.
Shaved Ice and Shakes
Just as with our ice creams, we produce shaved ice and natural shakes with the same quality and BIO ingredients. Choose whichever flavour you like and we will prepare it for you on the spot. This is the only way you can have a healthy, natural, and freshly made product never frozen or premade.
Refreshments, Cocktails and BIO Beer
Lemonade, orange and lemon, cola, apple, red fruits... which flavour do you like the best? Enjoy top quality cocktails made with natural fruits and organic rum. We also have refreshments, Horchata and our BIO craft beer for exquisite palates. What are you waiting for? Try them out!
Instagram
No item found! Please make sure that your Instagram User ID and Access Token is correct